Latest release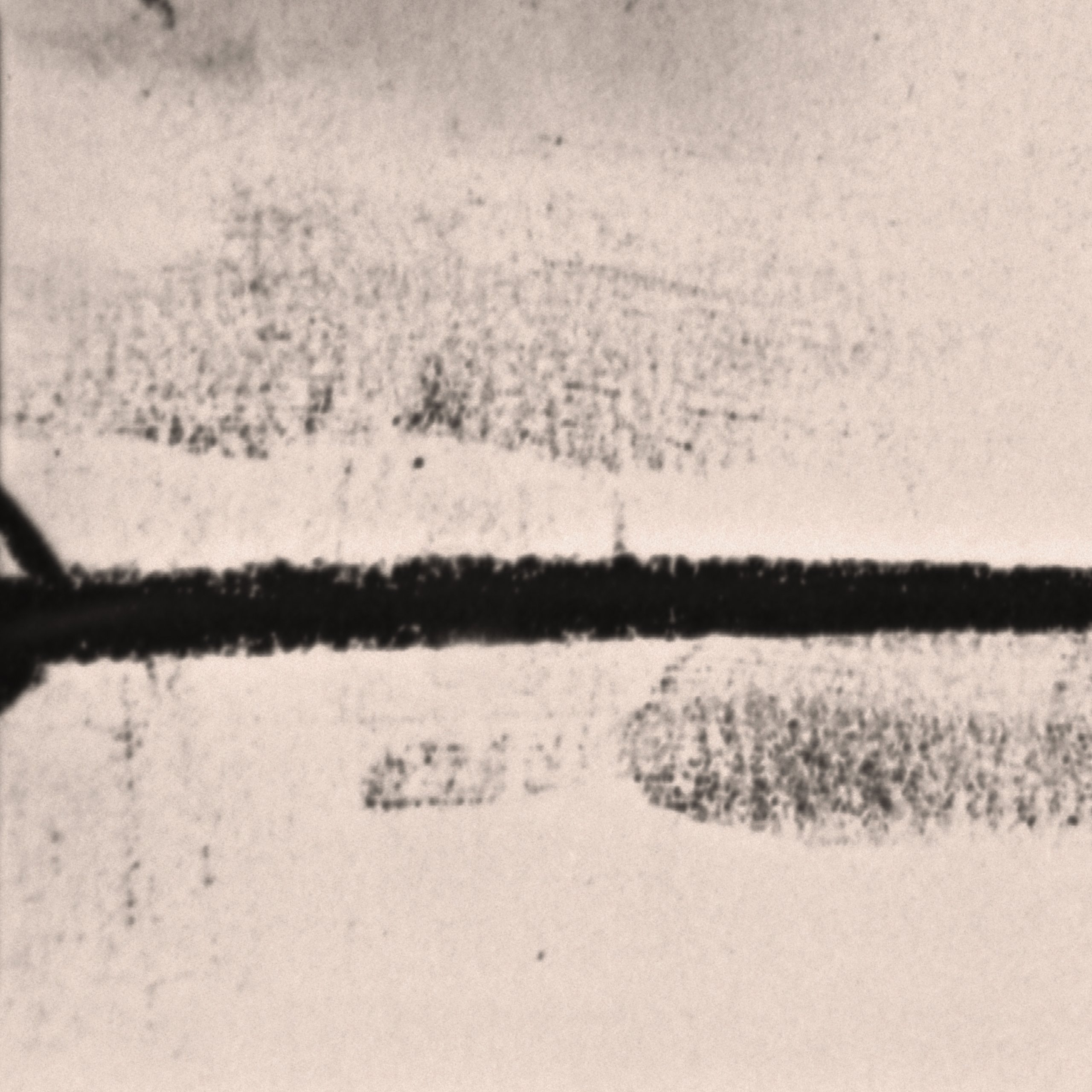 Black Matter
Released on November 6, 2015
Please note that, for physical products such as CDs and vinyl, due to delays with Canada Post we cannot guarantee delivery/shipping dates or delays.Thank you for your patience and understanding.
Thus Owls are a five-piece Montreal/Stockholm band based around husband and wife duo Erika and Simon Angell. The band originated in Sweden as an outlet for Erika's songs and unique vocal-style. She met Simon by chance while the two were touring in Europe as part of different bands paired on the same bill. Before long, they were married and the collaboration that is Thus Owls was born. After three full-length, Cardiac Malformations (2009), Harbours (2012), Turning Rocks (2014) and a Polaris Music Prize long-list nomination, the band released in 2015 the Black Matter EP on Secret City Records.
No shows announced. Want to stay informed?