Latest release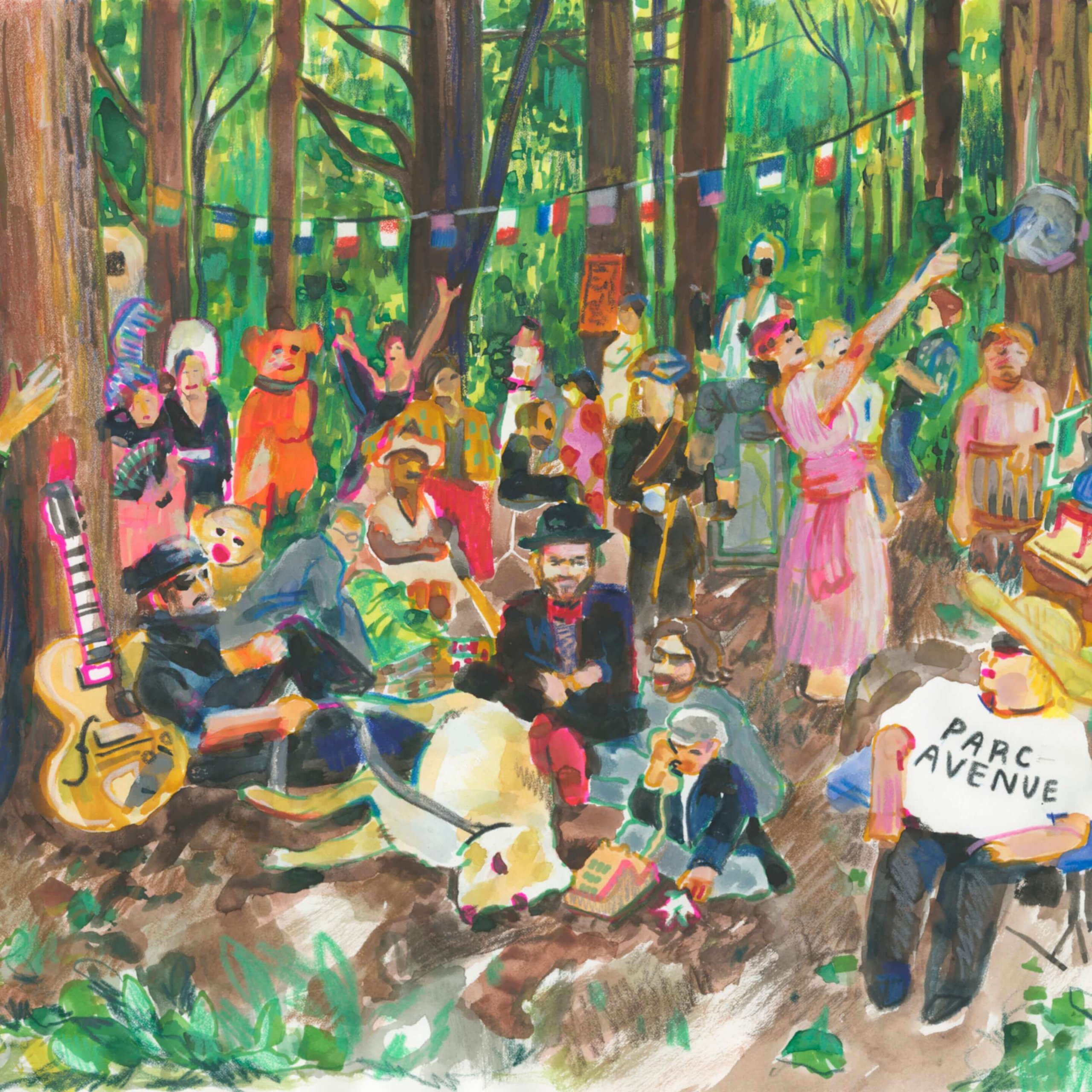 Parc Avenue (10th Anniversary Edition)
Released on February 26, 2018
Due to circumstances around COVID19, please note our warehouse has closed and therefore there will be a delay on any online orders made after Mar 11, 2020. We are sorry about the inconvenience and thank you for your understanding.
Plants and Animals are a rock-and-roll trio from Montreal comprised of Warren Spicer, Nicolas Basque, and Matthew Woodley. They first gained international recognition for their debut full-length, Parc Avenue, in 2008, and have been touring the world ever since. Their sophomore album, La La Land, was released in 2010, followed by a third full-length called The End Of That in early 2012. Their latest record is called Waltzed in from the Rumbling and it was released to rave reviews last April 2016. VOIR, NOW Toronto and Daily Mirror gave it 4 stars while Pitchfork stated "Plants and Animals have created something beautiful" and Q Magazine said "… the strike rate is remarkably high". This is Plants and Animals' most soulful and inventive collection of music yet. Eleven soundtracks for leaps taken, ships sailed, dark water and pink skies.
No shows announced. Want to stay informed?