Latest release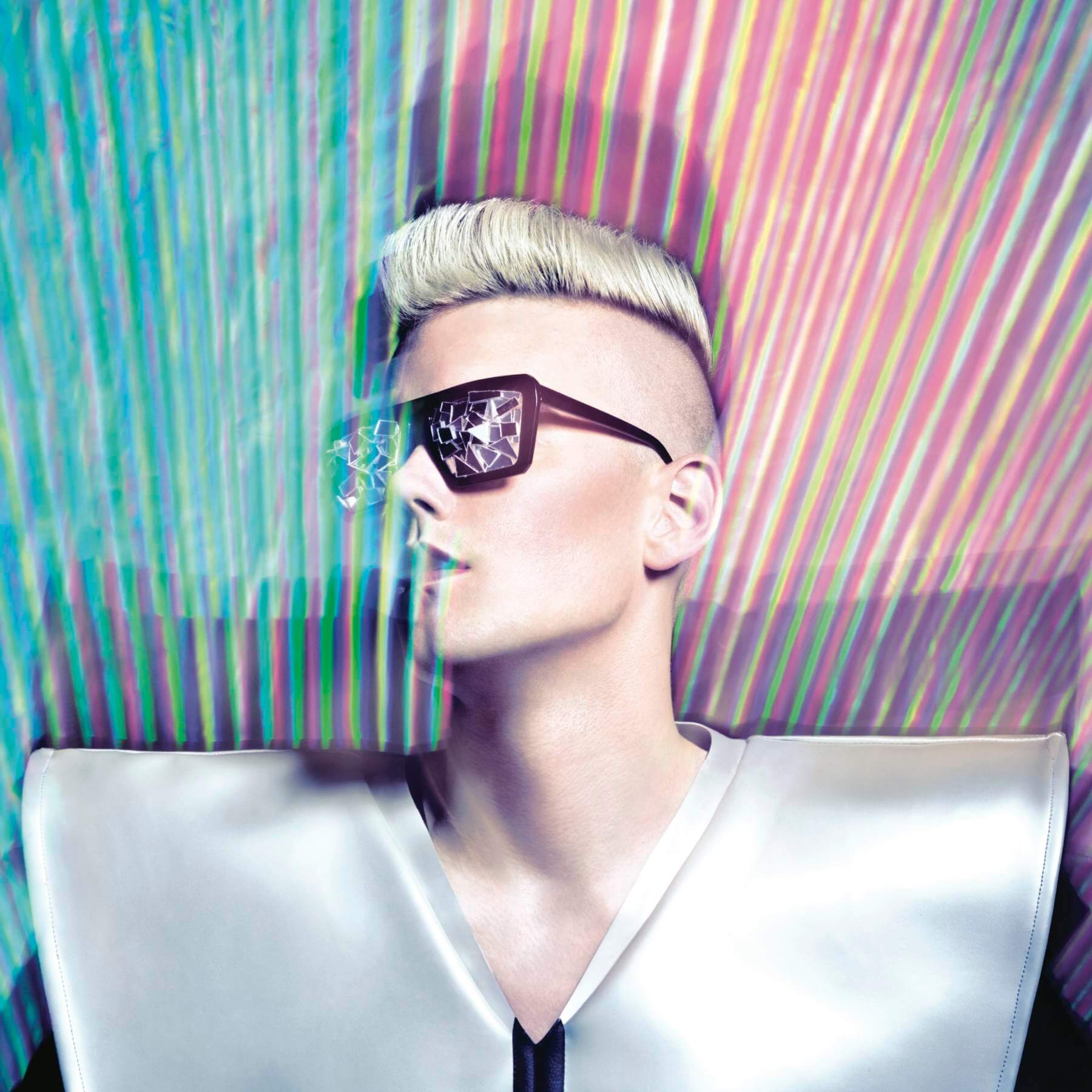 Free Dimensional
Released on October 22, 2012
Due to circumstances around COVID19, please note our warehouse has closed and therefore there will be a delay on any online orders made after Mar 11, 2020. We are sorry about the inconvenience and thank you for your understanding.
Diamond Rings defies laws of time and space. Electro-pop maestro John O makes music that exists outside specific eras, distilling encyclopedic knowledge and passion into laser-like beams of emotional immediacy. Physical limits don't bother him much, either. True to his D.I.Y. background, he composes highly personal songs in a tiny bedroom studio in Toronto's West End, yet is increasingly concerned with Diamond Rings reaching the widest possible audience. But don't be confused by these twists and ripples. A degree in astrophysics isn't mandatory to appreciate Free Dimensional, the second Diamond Rings full-length. A good heart and working ears are all the tools required.
No shows announced. Want to stay informed?