Daniel Isaiah
Latest release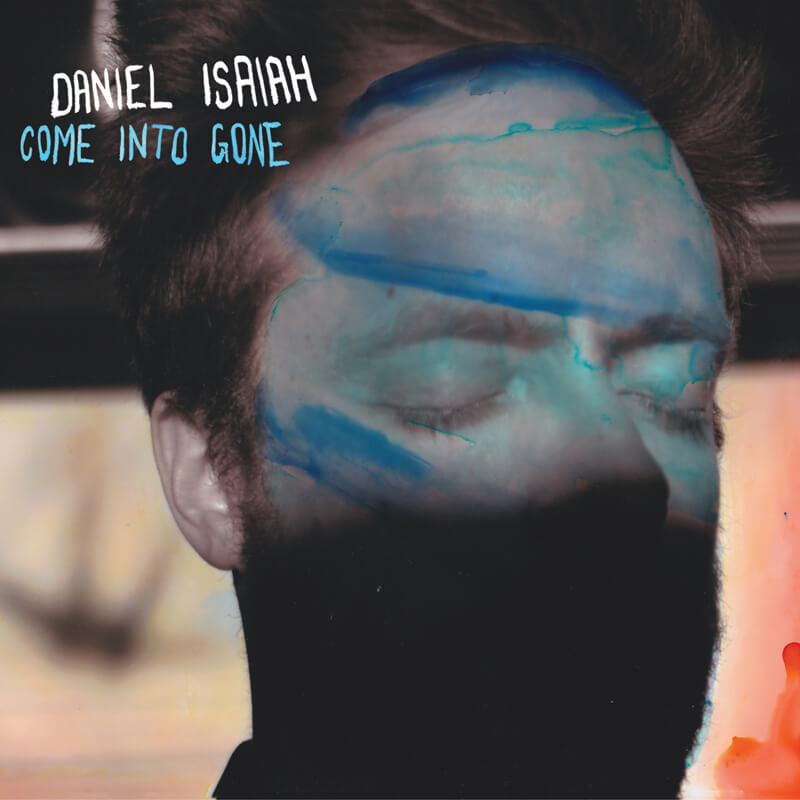 Come Into Gone
Released on March 31, 2015
Due to circumstances around COVID19, please note our warehouse has closed and therefore there will be a delay on any online orders made after Mar 11, 2020. We are sorry about the inconvenience and thank you for your understanding.
Daniel was born in Montreal and has been writing songs and leading bands there all his life, from very early teenaged days in the Harry Rags, to his later endeavours with Shoot the Moon and Percy Farm. (He has since begun using an abbreviated version of his actual name, Daniel Isaiah Schachter, as his stage name). His second solo album, Come Into Gone, was released by Secret City Records on March 31st 2015.
No shows announced. Want to stay informed?