Daniel Isaiah
Latest release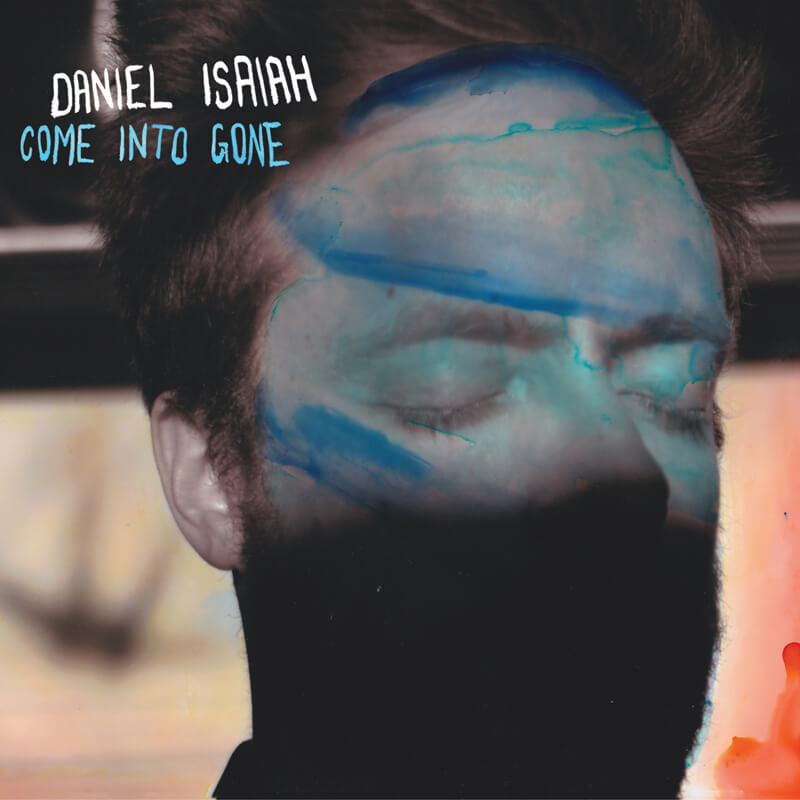 Come Into Gone
Released on March 31, 2015
Please note that, for physical products such as CDs and vinyl, due to delays with Canada Post we cannot guarantee delivery/shipping dates or delays.Thank you for your patience and understanding.
Daniel was born in Montreal and has been writing songs and leading bands there all his life, from very early teenaged days in the Harry Rags, to his later endeavours with Shoot the Moon and Percy Farm. (He has since begun using an abbreviated version of his actual name, Daniel Isaiah Schachter, as his stage name). His second solo album, Come Into Gone, was released by Secret City Records on March 31st 2015.
No shows announced. Want to stay informed?