Latest release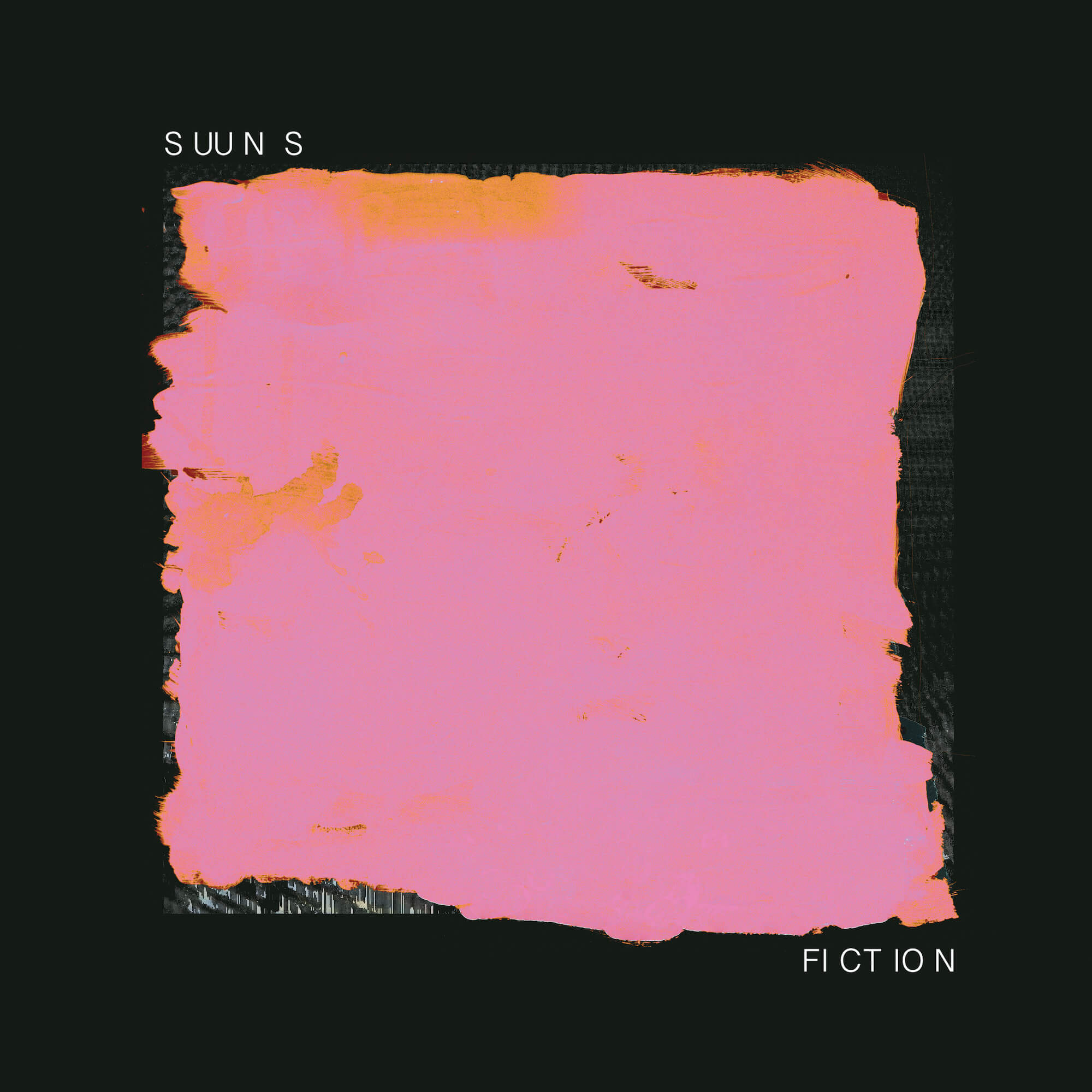 FICTION
Released on October 30, 2020
Please note that, for physical products such as CDs and vinyl, due to delays with Canada Post we cannot guarantee delivery/shipping dates or delays.Thank you for your patience and understanding.
SUUNS are future-oriented. New sounds, new techniques, new ways of thinking; above all, new environments are the lifeblood of the band. Whether in a sweltering studio in Dallas with John Congelton, self-recording in Montreal's storied Breakglass Studio, or playing acoustic instruments at Hotel 2 Tango, the group's environment has always had an indelible impact on the sound of whatever future SUUNS are imagining at the time. And true to form, here on FICTION EP, SUUNS are exploring fresh processes as a result of their current surroundings and global circumstances.
FICTION EP is out Oct 30th
No shows announced. Want to stay informed?