Latest release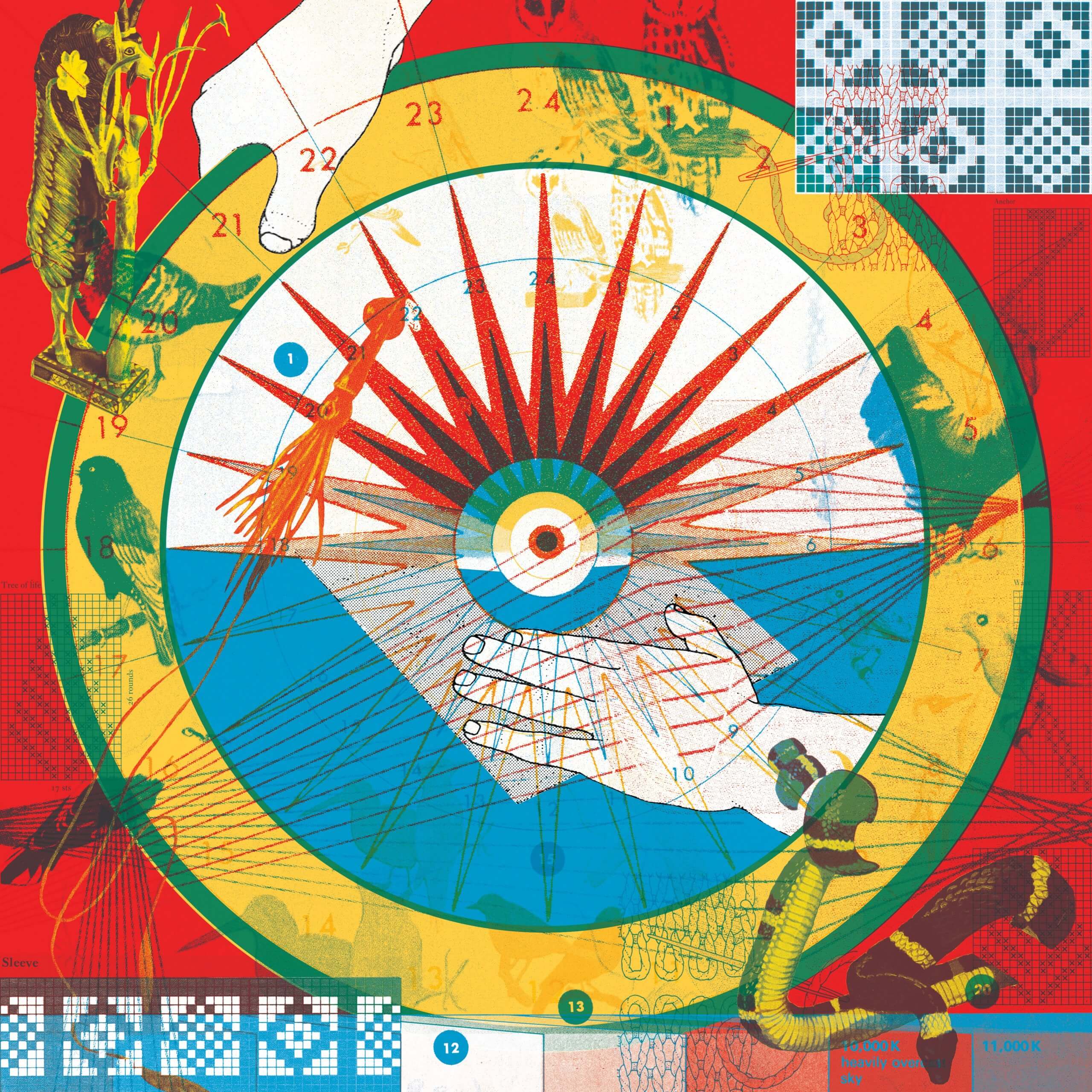 The Jungle
Released on October 23, 2020
Please note that, for physical products such as CDs and vinyl, due to delays with Canada Post we cannot guarantee delivery/shipping dates or delays.Thank you for your patience and understanding.
Making music is their collective way of processing it. Plants and Animals are Nicolas Basque, Warren Spicer and Matthew Woodley. The Jungle is their shortest album yet and almost certainly their boldest. Eight acts in a world full of noise. It comes out in October 2020.
No shows announced. Want to stay informed?