Latest release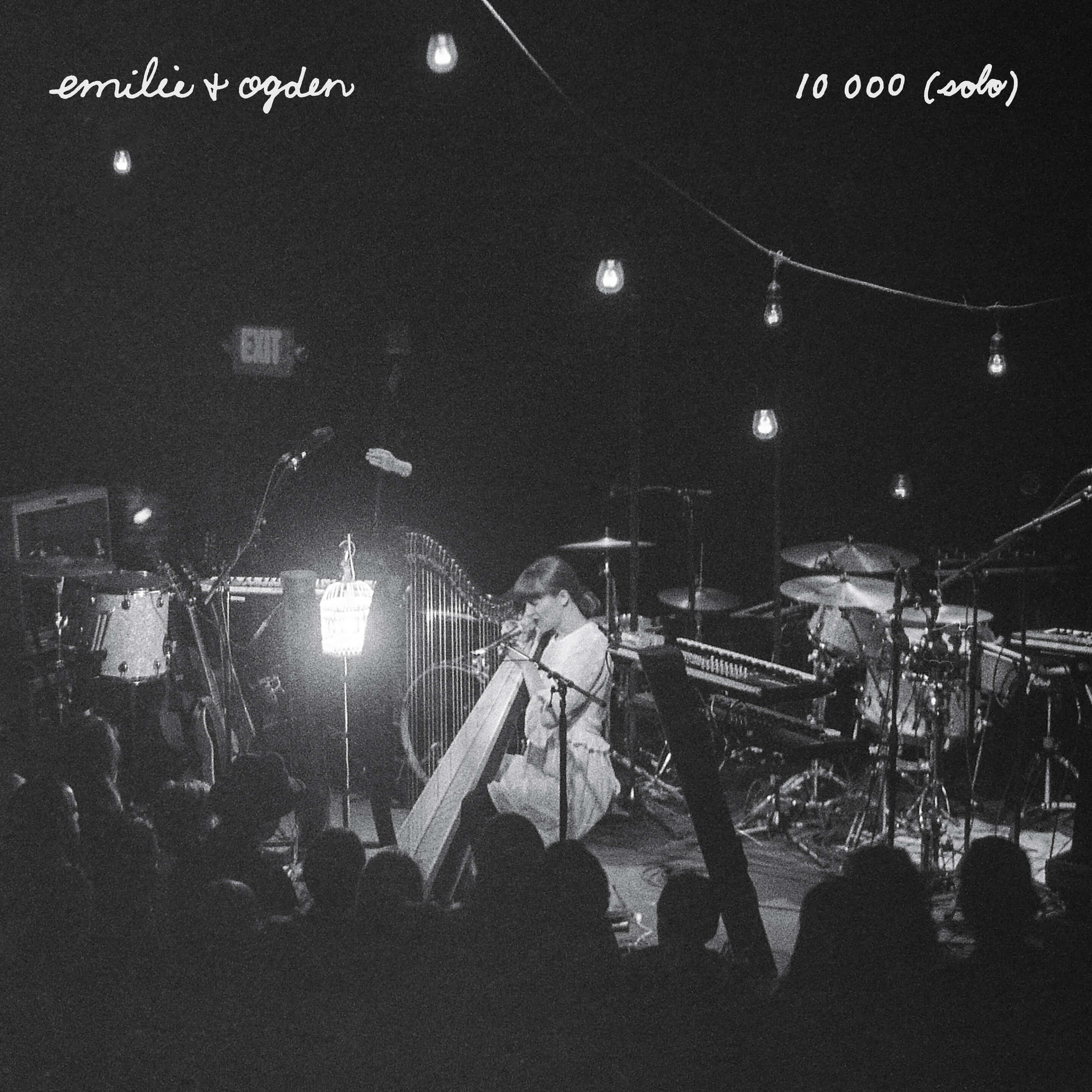 10 000 Solo
Released on September 30, 2016
Emilie & Ogden is Emilie Kahn with her harp, Ogden. Emilie discovered the harp when The Barr Brothers harpist, Sarah Pagé, played along with her high school chorus, driving her to find an instructor on Craigslist the next day. Emilie explains, "I had never felt this way toward an instrument." She found a teacher on Craigslist the next day. A few months later, Ogden entered her world in all its 38-stringed majesty. Together, they became Emilie & Ogden.
Since the release of 10 000, DIY Magazine, Pop Matters, Clash Music and Les Inrocks have premiered Emilie's videos in the United Kingdom, in the U.S. and in France, while her album has generated over 2 million streams so far on digital streaming services. Last year, Emilie & Ogden released a cover of Taylor Swift's "Style." Swift shared the rendition via her personal Twitter, and the cover was shared virally. To date it has received over 356,000 YouTube views.
Her latest acoustic EP, 10 000 Solo, is out since September 2016.
No shows announced. Want to stay informed?